Benefusion VP5
---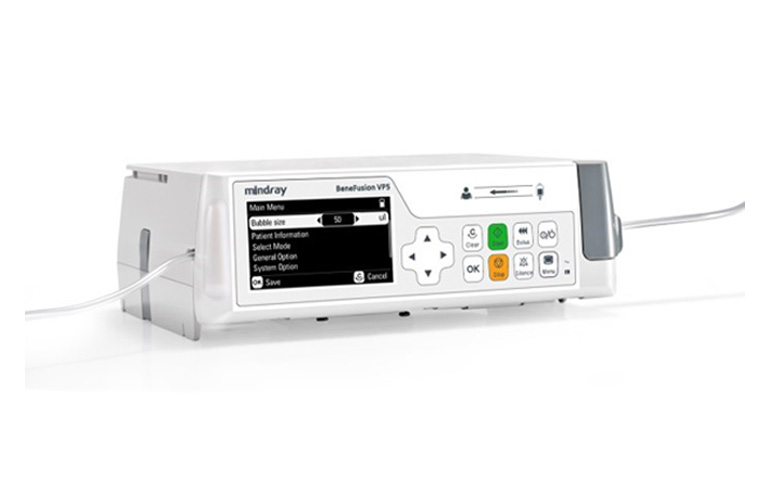 The Benefusion VP5 is used in conjunction with the infusion set to control the dose of liquid infused into the patient's body. The pump may also be used for blood transfusion. For this therapy only use disposables dedicated and labeled for transfusion.
The infusion pump is suitable for adults, children and newborns in clinical departments.
The infusion pump is expected to be used in institutes or units with healthcare capabilities. This includes but is not limited to: outpatient departments, emergency departments, wards, ICU, operating rooms, observation rooms, clinics, and nursing hospital.