Cupid 1 (Medical Grade Scales)
---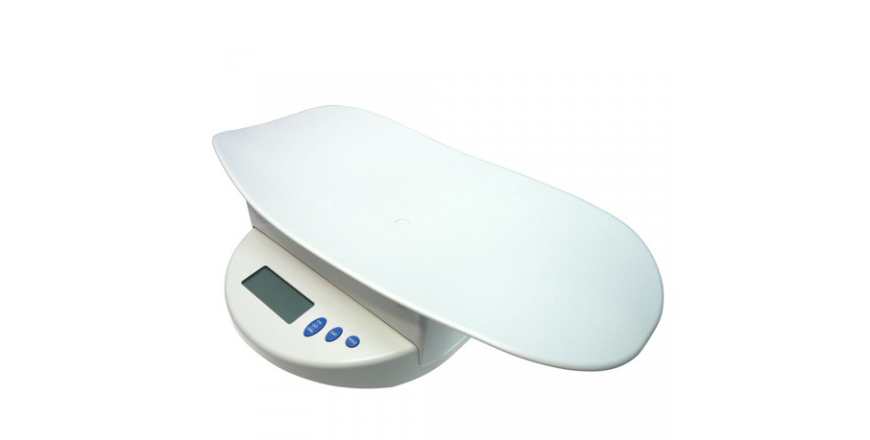 Display : LCD display with 4 digits
Capacity : 20kg
Readability : 0 - 20kg x 10g increments
Accuracy tolerance : +/-3%
Power : 9v alkaline battery
Auto Off : after 30 seconds of non use
Platform Dimensions : 320 x 520 x 80mm
Removable pan
MS 3400 (Medical Grade Scales)
---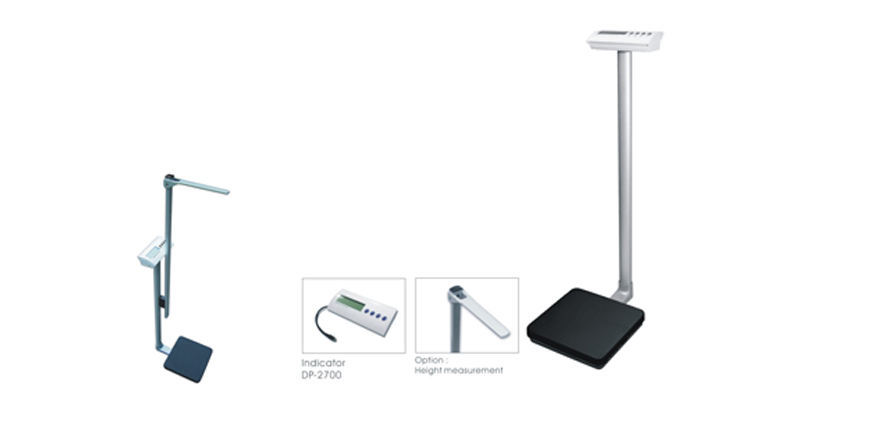 Its waist level column, wide LCD display, steel platform with anti-slip coating make it an economic weighing scale for congested clinics. Diagnosis of obesity is also easy with the integrated BMI (Body Mass Index) function.
HM 200 P (Medical Grade Scales)
---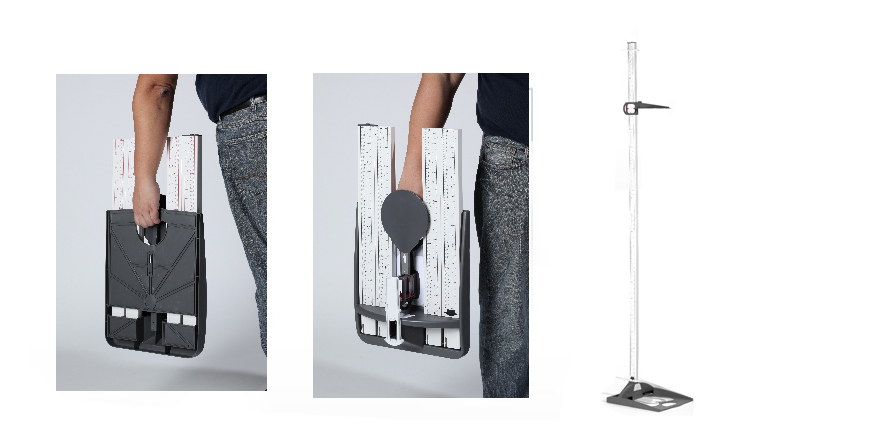 As height of person plays an important role in treatment. Especially BMI, Body Mass Index (BMI) is a calculated value which allows you to define how well the mass of the human body corresponds to the height and consequently a degree of over- or underweightness. Using BMI you can try to estimate the risk of developing an illness due to excess or low weight. Easy to assemble and simple to use HM200P makes weighing an easy routine job. HM200P is easy to carry because of its light weight and detachable parts. Carry case makes everything easy and simple.