SK 500 II
---
The SK 500 II syringe pump is used in conjunction with the syringe to control the dose of liquid infused into the patient's body.
The syringe pump is suitable for adults, children and newborns in clinical departments.
This syringe pump is expected to be used in institutes or units with healthcare capabilities. This includes but is not limited to: outpatient departments, emergency departments, wards, ICU, operating rooms, observation rooms, clinics, and nursing hospital.
Benefusion SP3
---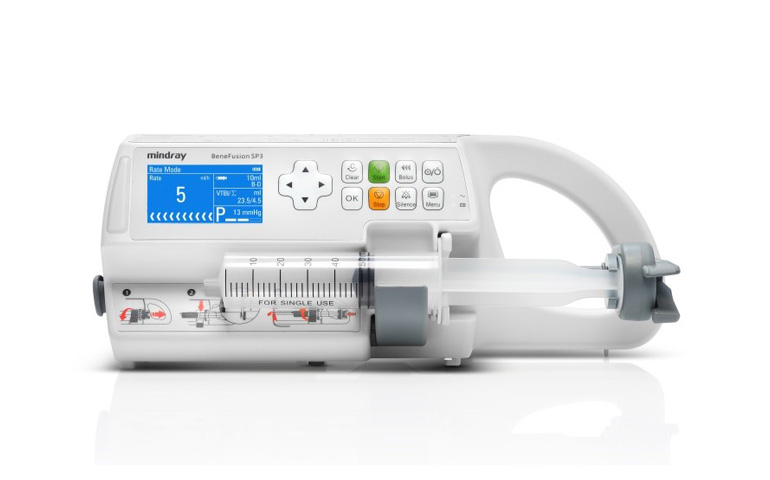 Compact design with light weight and handle
Fast start function ensuring effective medication on time
Total Volume Collection Function allows nurses to record the infused volume with ease, thus to reduce daily workload
Long battery operating time ensuring continuous infusion
Meets EN-1789 standard, supporting usage in ambulance
Benefusion VP3
---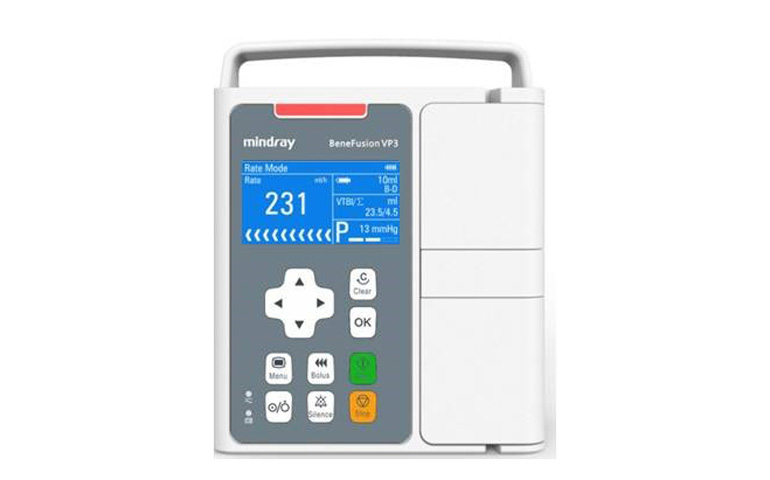 Compact design with handle
Light weight 1.45kg for easy transport
Total Volume Collection Function allows nurses to record infusion data with ease, helping to reduce clinical workloads
Up to 4 infusion modes, meeting a wide range of clinical demands
Meets EN-1789 standard, supporting use in Ambulance