M7 Premium
---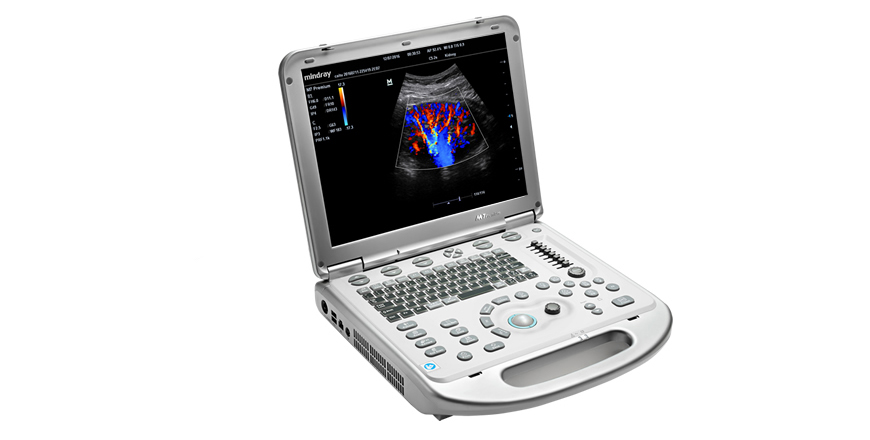 With its ergonomic mobile trolley same with performance and features comparable to that of conventional cart-based systems, the M7 Premium provides you mobility with power and improves your productivity. To sum it up, the M7 Premium delivers you the power and productivity of a full-sized system in a hand-carried size.
M6
---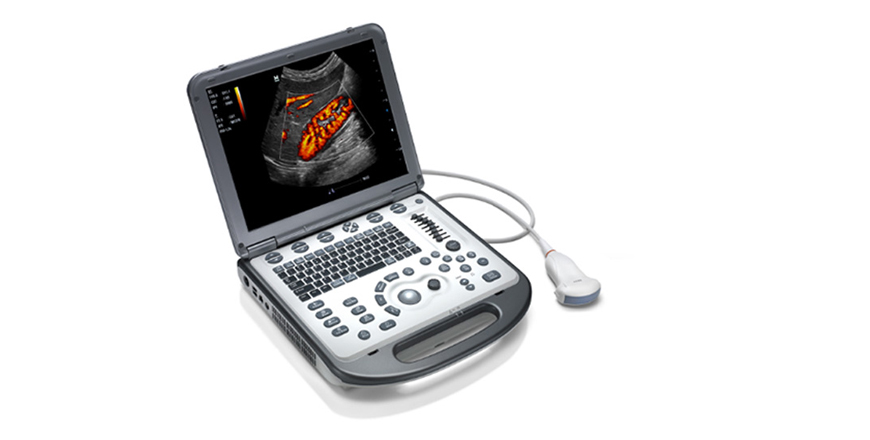 It has been a long, challenging path for clinicians to bring high-level standard diagnosis to the bedside for intensive patient care. Up to now, there has been a limited choice of size and performance of traditional ultrasound systems.With health care within reach in mind, Mindray released the new M6, the ideal balanced of capability and size to realize a confident diagnosis at the bedside.
TE 7
---
Striving for better patient care and seeking out the best solution for rapid decision is essential for clinicians. With smart fluid management tools, safe needling features, a complete disinfection solution, and superior quality imaging, the Mindray is designed to cover the Anesthesia, Critical Care and Emergency applications. Ready for care anytime and easy to learn and use, it can help clinicians to face all challenges of high-quality medical services with confidence. For the first time, as an ultrasound can be connected seamlessly into your clinical network with other equipment together.